Daniel Margolin, DPM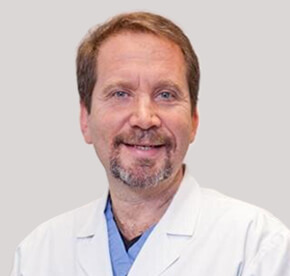 Daniel Margolin, DPM
Daniel Margolin, DPM is an esteemed doctor with 35 years of experience in podiatry and podiatric surgery, the best-selling author of Fast Tracking Your Prosperity: 21 Lessons in Professional & Personal Success, and the developer of the video-assisted training series, "Basic Staff Training."
Dr. Margolin received his Doctorate in Podiatric Medicine (DPM) from the Pennsylvania College of Podiatric Medicine in Philadelphia, PA in 1986. He continued his postgraduate training with a residency in podiatric medicine and surgery at Beth Israel Hospital in Passaic, NJ.
Dr. Margolin served as Chairman of the Department of Podiatric Surgery at St. Peters Hospital in New Brunswick, NJ for three years and is currently affiliated with both Hackensack University Medical Center in Hackensack, NJ, and The Valley Hospital in Ridgewood, NJ.
Within his community, Dr. Margolin is well known for civic engagement. He is an active participant in the Shoes for the Needy Campaign, the Food for the Needy Drive, and serves as the Director of the Bergen County Foundation for a Drug-Free World.
Ibrahim Elkattawy, DPM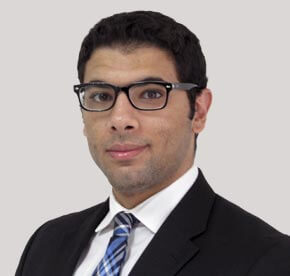 Ibrahim Elkattawy, DPM
Dr. Elkatattawy was raised in Jersey City and graduated from St. Peters University. Earned his doctorate from New York College Of Podiatric Medicine.
He was Chief Resident of Interfaith Medical Center in Brooklyn where he completed 3 years of surgical residency training in the foot and ankle.
He enjoys playing soccer and football in his spare time and speaks both English and Arabic. He treats his patients like they are his family members.
David Roble, DPM
David Roble, DPM
Dr. Roble, was raised in Brooklyn. He is a graduate of Brooklyn College and earned his doctorate from New York College of Podiatric Medicine.
He completed his residency at Northwell Forest Hills Hospital in Queens, NY. He speaks both English and Spanish.
He enjoys exercise, trying out the newest restaurants and putting a smile on your face as big as his own.